Where messages come to life
While my talks are customized to fit the needs of my audience,
I am most frequently requested to speak about:
We all go through life challenges, and how it is really up to us whether we want to
grow
through it or just
go
through it. We all have the power to create opportunities and build inner-strength and resilience out of any challenge thrown our way!
Watch Video
Regardless of who we are, what we do or where we come from, we are all trying to live through life's challenges. But in order to do more than just live through these obstacles, we need to channel the resilience inside each one of us. So if you are wondering how you can become and stay resilient, then the answer is simple, it is through training your mind to become emotionally fit.
Watch Video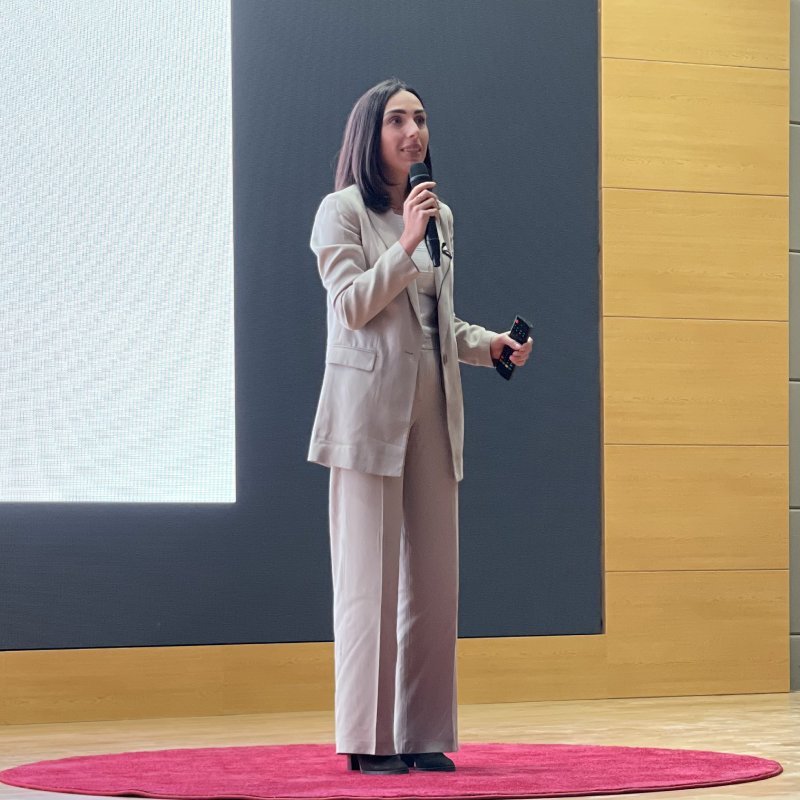 If you would like to know more about my speaking packages, fill out the form below and I will get back to you!
(Visited 701 times, 1 visits today)