Unlock the power of your mind
Coaching individuals one-to-one is at the heart of what I do. Regardless of what stage my clients are at on their life journey, my aim is to: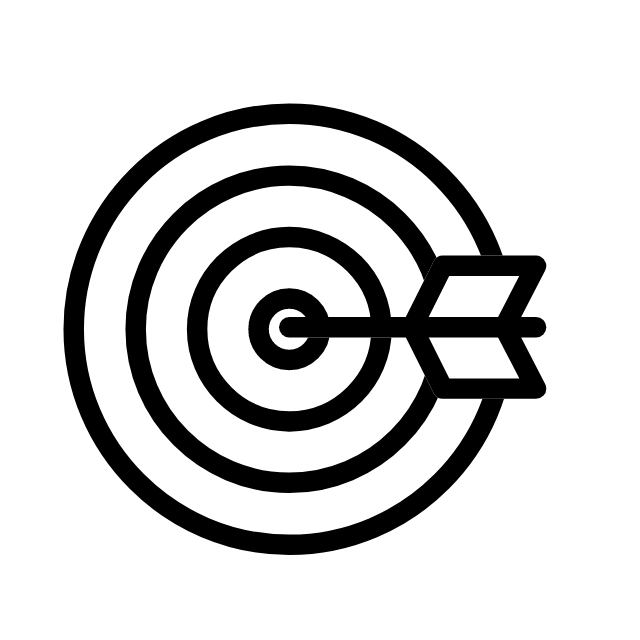 Help them identify their personal and/or professional goals
Empower them to face and overcome any obstacles in their way
Guide them towards achieving a greater sense of purpose & fulfillment
At the core of coaching are the 6 pillars of emotional fitness:
Coaching is much more than a job, because I believe in the importance of human connection. That's why I aspire to create a safe space for my clients, where I can hear their stories and connect with their souls.
The reason your life isn't changing is because you aren't changing the way you THINK!
By working on your emotional fitness, not only will you get to know more about yourself and your struggles, but you will also become a resilient individual who knows how to recover and grow through adversities.

If you're curious about training your mind or becoming emotionally fit and would like to know more, sign up for a complimentary 'Discovery' session.
Mind Thoughts from Clients
Hear what my clients have said about me
"I have tried working with MANY life coaches and no one left as much of an impact as Dareen did! Honestly, working with Dareen was smooth, easy and light. She is very understanding, patient and warm, which makes talking to her that much easier. Through our journey, I was able to become more self aware and have a better understanding of who I am as a person, and thus come closer to my goals. What I also really loved was Dareen's ability to make me question self limiting beliefs and how she gave me great tools to help in my journey. In short, Dareen is a gem!"
"I am very grateful to be coached by Dareen. Her mental exercises and challenging questions have strengthened my emotional fitness journey, where I learned about my values in action and how to be more resilient and work on my self-awareness and self-control. I am inspired by Dareen's character and belief in change through the power of words. I am constantly learning from our coaching journey and how necessary it is to do the inner work to increase my capacity."
"Working with Dareen helped me to address some personal challenges connected to my mental strength, self-confidence and self-esteem. She supported me in confirming my true values while helping me realize my potential. I would highly recommend Dareen's professional coaching services to anyone looking for a source of support and guidance in both life and career situations."
"Dareen's simplicity and professionalism in getting to the heart of the matter is wonderful. Before we began working together I knew I had the ability to become the person I wanted to be, but I was having a hard time achieving it. With her coaching I was able to understand on a deeper level what is important to me, what inspires me, and what I can do right now to make that real."
"Dareen is a fantastic emotional coach. Her authentic style and support have helped me tremendously. I would not have believed so much positive change was possible (this fast) before I started my sessions. Dareen has helped with everything from prioritizing myself to figuring out my values."
"The positivity and jolliness of Dareen will definitely make an impact on you from the first session. She was amazing connecting the dots and helping me understand how to think about my own thoughts and emotions."
(Visited 1,587 times, 1 visits today)